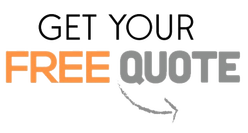 Additional ISO Certifications We Offer in San Diego, California (CA)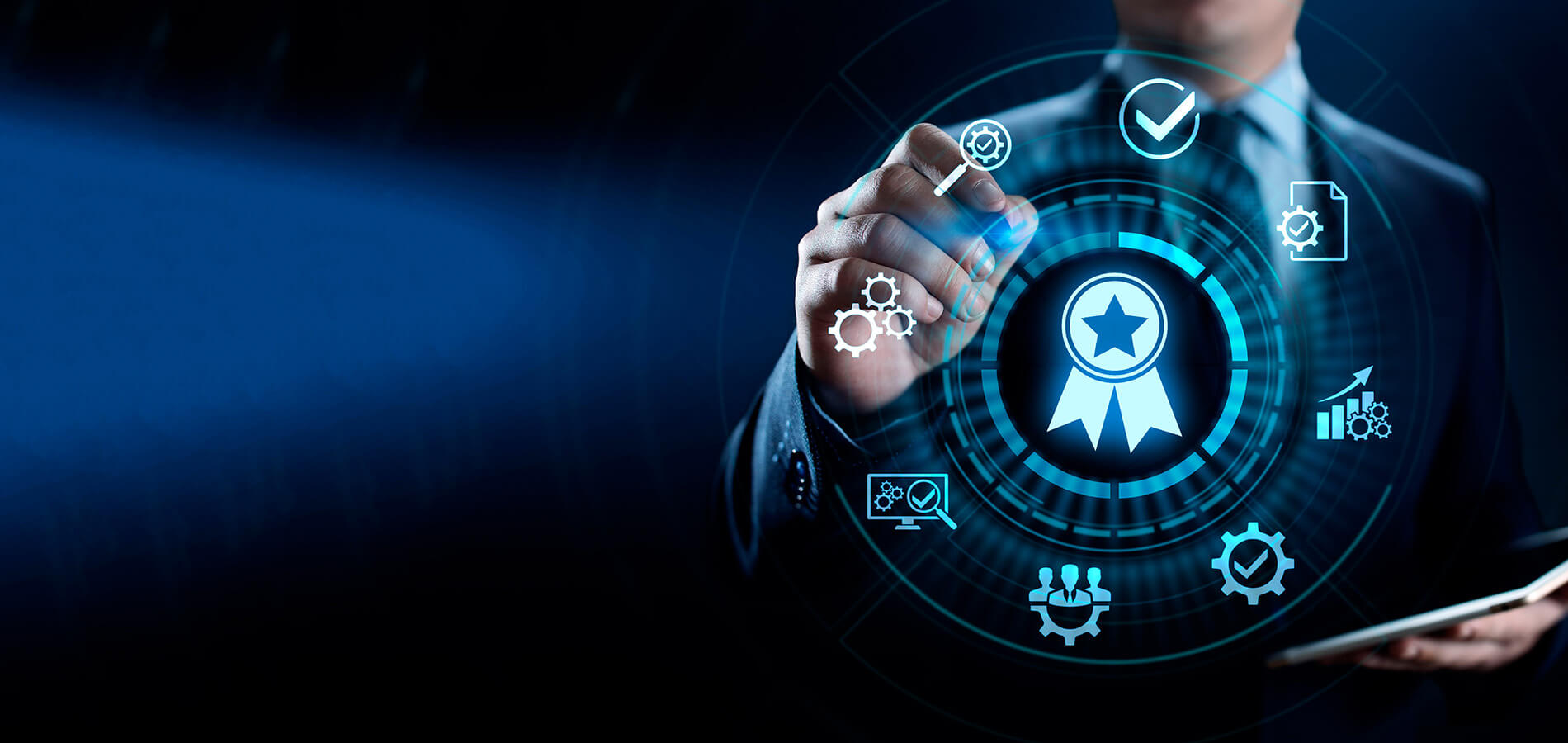 San Diego is developing like never before. But now, as an organization, can you keep up the pace? Well, it's not that hard. With ISO certifications, you can both add a competitive touch to your organization and improve your business in many ways.
In San Diego, California (CA), ISO Pros has been there for the past few years. And we have been successful in all our endeavors. If you want to know what services we offer and what standards we support, please refer to the information below:
Second Party Audits: We can help you audit some other company dealing with you on your behalf. With a dedicated team to check and prepare reports, you can analyze whether your party is worthy of business.
Supplier Audits: You may not know if your supplier is following the norms or not. In such a case, you can call the ISO Pros in San Diego, California (CA), and leave it on us.
Virtual Internal Audits: You know these days, physical presence is also not that necessary. We at ISO Pros also provide virtual audits that are as successful as that of physical ones.
Anti-Bribery ISO 37001: We can help you implement ISO 37001 and apply for certification to ensure no instances of bribery are reported within the organization.
Asset Management ISO 55001:  ISO Pros can help you with ISO 55001, which is for the organizations that manage assets.
Outsourced Internal Auditing: Audits are meant for analyzing all the processes within an organization. It doesn't matter whether it's external or internal. However, if you don't have the right people or resources to help you with internal audits, you can outsource the same to ISO Pros.
Compliance Audits: Complying with the guidelines is essential. If you want someone to check whether your organization complies or not, you can get in touch.
Pre-assessment Audits: Before the final assessment commences, you must make sure everything is fine. And, to do so, pre-assessment audits are necessary.
Capability Maturity Model Integration (CMMI) Levels 1-5: CMMI, irrespective of the domain can help you improve various processes and effectively manage everything.
Cyber Security Maturity Model Certification (CMMC): CMMC is to be issued by a third party certificate issuing body. It deals with the management of cybersecurity based risks and helps make confidential data safer in the hands of contractors.
Aerospace AS9102: AS9102 makes sure that you have acknowledged and documented engineering-related designs.
Automotive Core Tools (APQP, AQP, PPAP, FMEA, SPC, MSA, R&M): TO implement Automotive core tools, you need expert supervision. And, we at ISO Pros are ready to help you. You can design, develop, and deliver better with these tools.
Aerospace AS9100: AS9100 is best suited for the organizations dealing directly or indirectly with the aerospace parts. And, if you are, get in touch with the Pros.
Automotive IATF 16949: One of the most prominent standards in the automotive world is IATF 16949. Suppose you want to certify for IATF 16949, contact ISO Pros.
Energy ISO 50001 and SEP: ISO 50001 and SEP are related directly to energy consumption within the organizations. If you consume more, you produce more. So, to control the emissions, you can sign up for this certificate.
Counterfeit AS6081: AS6081 is there to prevent the entry of any defective or counterfeit part to your supply chain. If you want to avoid the same, this standard is for you.
Food Safety ISO 22000: ISO 22000 helps you demonstrate that your food safety management system is in place.
Body Armor BA 9000: Do you produce Body Armors? BA 9000 can help you improve the quality of your products. Let us help you implement the standard so that your organization certifies for the standard.
Quality ISO 9001: Want to build products that are internationally valid in terms of quality? ISO 9001 is for you.
Laboratory Accreditation ISO 17025: For all the organizations related to laboratory products, ISO 17025 is what you need. It ensures everything produced is of the required quality.
Medical Devices ISO 13485: Medical devices must not be subject to any quality issues. And to ensure this ISO 13485 plays a significant role. If you manufacture or supply such products, consider this certification.
Responsible Care RC14001: RC 14001 is for the chemical products manufacturing companies. Want some more info? Please get in touch with the Pros.
Telecommunications TL 9000: Quality in the Telecommunications industry is as vital as in any other industry. However, to ensure quality TL 9000 is necessary.
Occupational Health & Safety Management System ISO 45001: ISO 45001 saves millions of lives each year. It ensures healthy work conditions for workers within the organization.
Supply Chain ISO 28000: ISO 28000 protects your supply chain from numerous theft, smuggling, and terrorism risks. If you want to ensure the same, please file for ISO 28000.
Our range of standards and services is quite extensive. You would have found your measure by now, and the next step is to call ISO Pros in San Diego, California. We'll make sure to prepare your organization well to get whatever certification you apply for.
Environmental ISO 14001: Have you ever noticed what effect your processes have on the environment? With Environmental ISO 14001, you can reduce the impact and empower the EMS.
Food Safety Modernization Act FDA FSMA: The Global food supply chain is too vast. Such standards play a prominent role in preventing foodborne diseases from entering the supply chain. Contact ISO Pros for implementation and related assistance.
Forestry SFI ATFS (Sustainable Forestry): Do you belong to the forest industry and wish for a healthy forest ecosystem, this standard is for you.
International Traffic in Arms Regulations, ITAR: Products related to space or military is not meant for ordinary people for misuse. ITAR certification is necessary to ensure that it never happens. If you supply products in a similar industry and are involved in distribution, please apply it.
IT Service ISO/IEC 20000-1: Want to demonstrate that you meet your customer's requirements and provide timely delivery of products and services? This standard is for you.
Packaging ISO 15378: ISO 15378 ensures the packaging material you use and manufacture follows the required quality standards.
Gluten-Free Certification (GFC): Being in the food chain is not an easy job. You got to apply for numerous certifications. And one such certification is GFC. So, let's help you apply for certification. This certification will ensure the gluten-free nature of your food-based products.