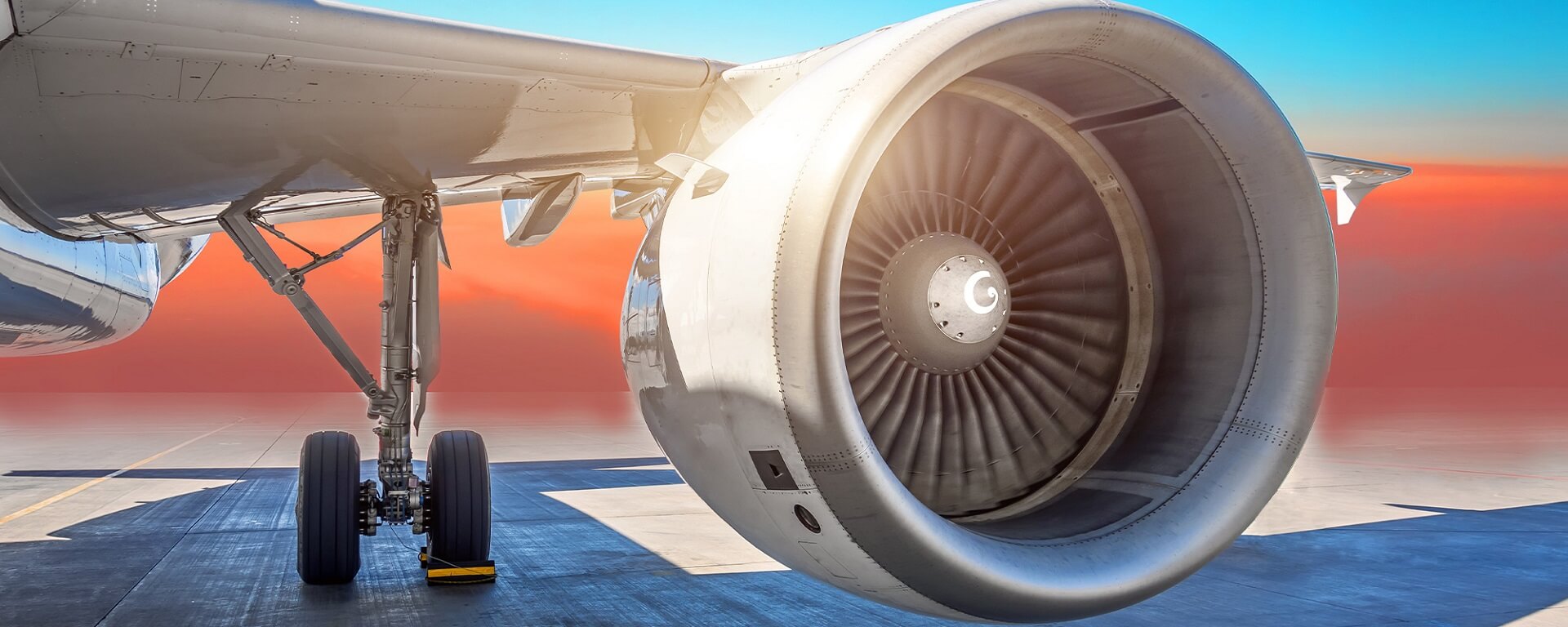 Getting AS9100 Certified in San Diego, California (CA)
Aerospace organizations face innumerable challenges in maintaining the standards and the necessary quality control. The quality of your product can be declined, reasoned by many factors, such as product preparation, handling, maintenance, and even defects in the product produced.
Certification brings a unique identity to your system. However, this process requires immense hard work and consistent efforts.
ISO Pros at San Diego, California (CA) are there to implement the requirements for getting the AS9001 certification. We provide focused and apt auditing for the aerospace industries delivering products to space and defense spheres, as well as aviation.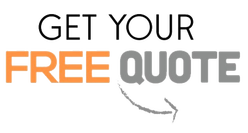 What is AS9100 certification?
AS9100 certification is made to achieve all the requirements of aerospace industries. It is basically a standard that must be complied with by all industries for hassle-free growth. It aims to improve the product quality and quality of your system.
The management system must work in accordance with the details specified by it. Implementing rules that work for the benefit of your company can be a great effort to take your organization ahead of the competitor.
It is basically for those companies that work with or intends to work in the aircraft industry, manufacture of equipment required for aircraft, engineers, delivery chain executives, companies working with aerospace industry regularly or irregularly, etc.
The standard, once achieved, will make you realize that you have opted for the best way to make your company renowned in the world.
Once you are certified, what you will gain is of utmost importance to us, and each day we ISO Pros thrive on making our customers feel privileged. You'll notice–
Effective utilization of great minds and work power
Improving business credentials
Improved relations in the market
Customer satisfaction
Ability to make more deals
Expanding business across the globe
Reduced number of losses and downfall
All your desires can be fulfilled if you are here in San Diego, California (CA). ISO Pros work day and night to make your company achieve all this. We work diligently to make your industry meet the standard guidelines.
Why should you choose ISO Pros?
ISO Pros is a body that helps organizations implement ISO standards so that they can get certified by a third party certificate issuing body. We go through the details and work on every aspect that could benefit all our customers. We have been consulting, guiding, training companies, and professionals, and preparing them for the ISO standards.
We have elite faith in our experienced workers who will bring out the best in your organization. Choosing us, you will be relieved of how to do and what to do. Getting certified means that your market value is increased, and wonderful opportunities come your way. It's the way you represent your organization globally.
ISO Pros will rectify all your problem creating centers which have been a hurdle in your success. We want the best for your organization, and this can only happen if you call us. No more thinking, time to act now, dial our number, and experience wonders for your organization. You won't regret hiring experts from our company.