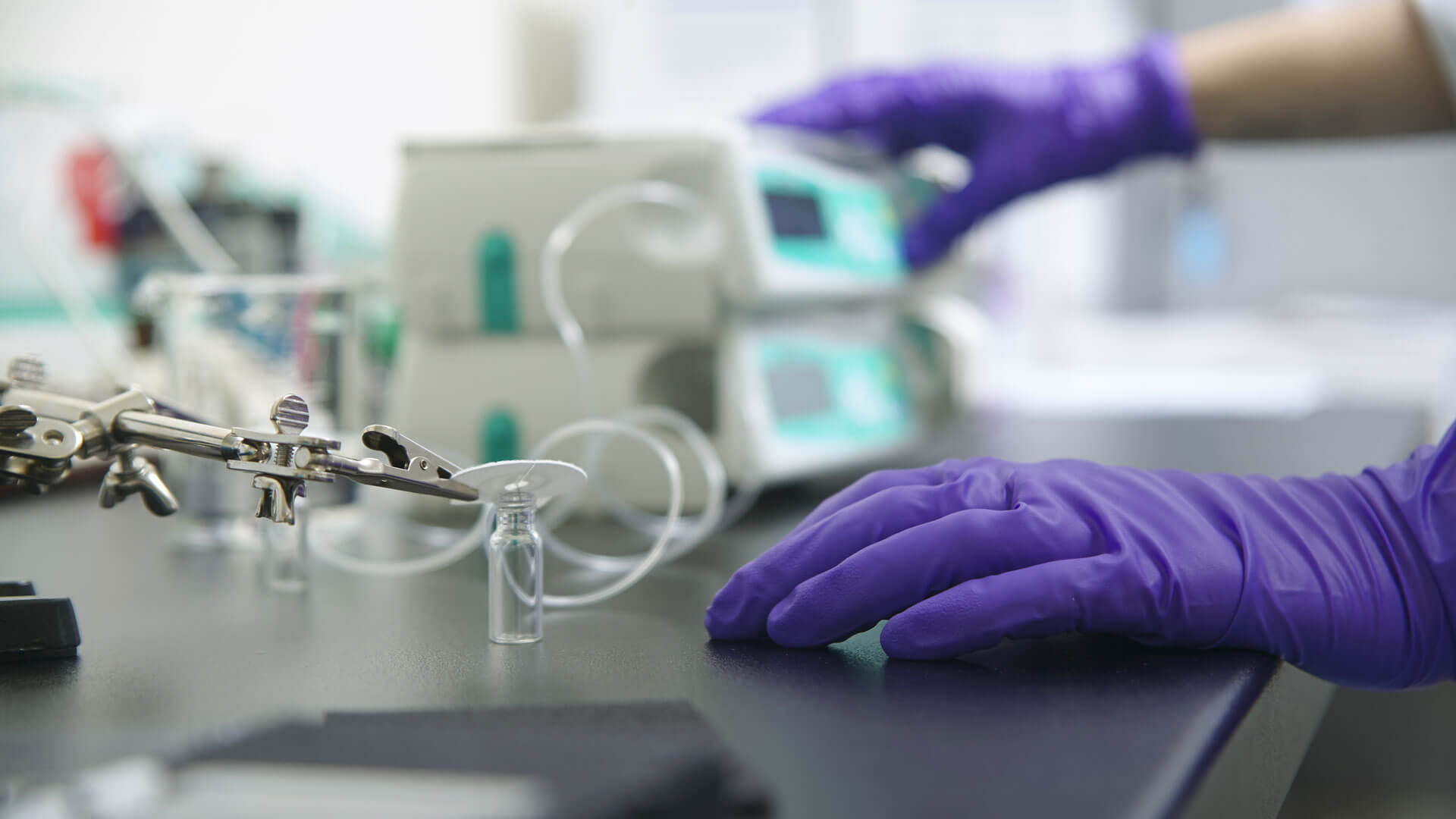 Getting ISO 13485 Certified in San Diego, California (CA)
Medical devices are one of the most concerning equipment. Most of the maintaining, monitoring, and controlling processes are entirely dependent on them. Thus, it demands some regulations to follow for development control. If you are looking for ISO 13485 implementation, ISO Pros is one of the most recommended organizations within San Diego.
Get your certification consultation today. Determine the reason where and why you lag. A small mistake may take you away from progress. Call our consultants for internal or external audits. Regulate your production and meet customer satisfaction with positive feedback. One simple call can change your destiny. Don't delay and contact ISO Pros for a ton of services.
Whether you are a Medical Device manufacturer, subcontractor, or supplier, you need to get a certification to flourish. Certification helps you improve the customer's confidence and trust in you. If you like to expand your business throughout the world, you must go with the applicable regulations. Be prepared for International access. Being an ISO 13485 Certificate holder allows you to be in convinced partnerships.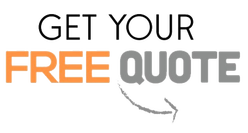 Why the selection of ISO Pros is best
ISO Pros is a well-established and precise source provider of QMS certification services. We are qualified and licensed for whatever we do. Get what you deserve. We also ensure the smooth flow of the system. Get your quote now!
ISO 13485 is the standard for Quality Management systems from the design and manufacturing of medical devices or equipment. Whatever the size of your organization may be, to exist with a powerful impact within the market, ISO standardization is a must.
ISO 13485 is the combo of ISO 9001 and additional Medical Device Requirements. It merely focuses on customer satisfaction. For safety, consistent design, development, installment, and production rules are intended.
The seven principles of QSM concerns about:
Customer Focus
Leadership
Engagement of People
Process Approach
Improvement
Evidence-based Decision Making
Relationship Management
Improve your working strategies and be close to Certification protocols. Keeping your staff in touch with the FDA's QMS aids, you can easily access credentials. Call us at ISO Pros for the vast knowledge and in-depth training.
The latest certification of the same is ISO 13485:2016. As per the rules, you need to demonstrate your ability to deliver medical devices. Remember, you consistently have to meet customer requirements and regulations. That's what we aid for.
We provide training for any number of groups. You can even get registered for online classes. Train your staff at affordable rates.
Get full proof preparation with our proven packages. We provide effective and efficient, all in one solution. Our results speak more. We have a trustful impression within San Diego. ISO Pros never let you down in any aspect of the business.
Step the first foot towards success. Build dignity and be sure of outcomes. Consult us today for massive happiness. We reflect within your working system. We deliver guaranteed results. You'll notice the change in less than a few months.
So, contact the ISO Pros and experience the best with us.