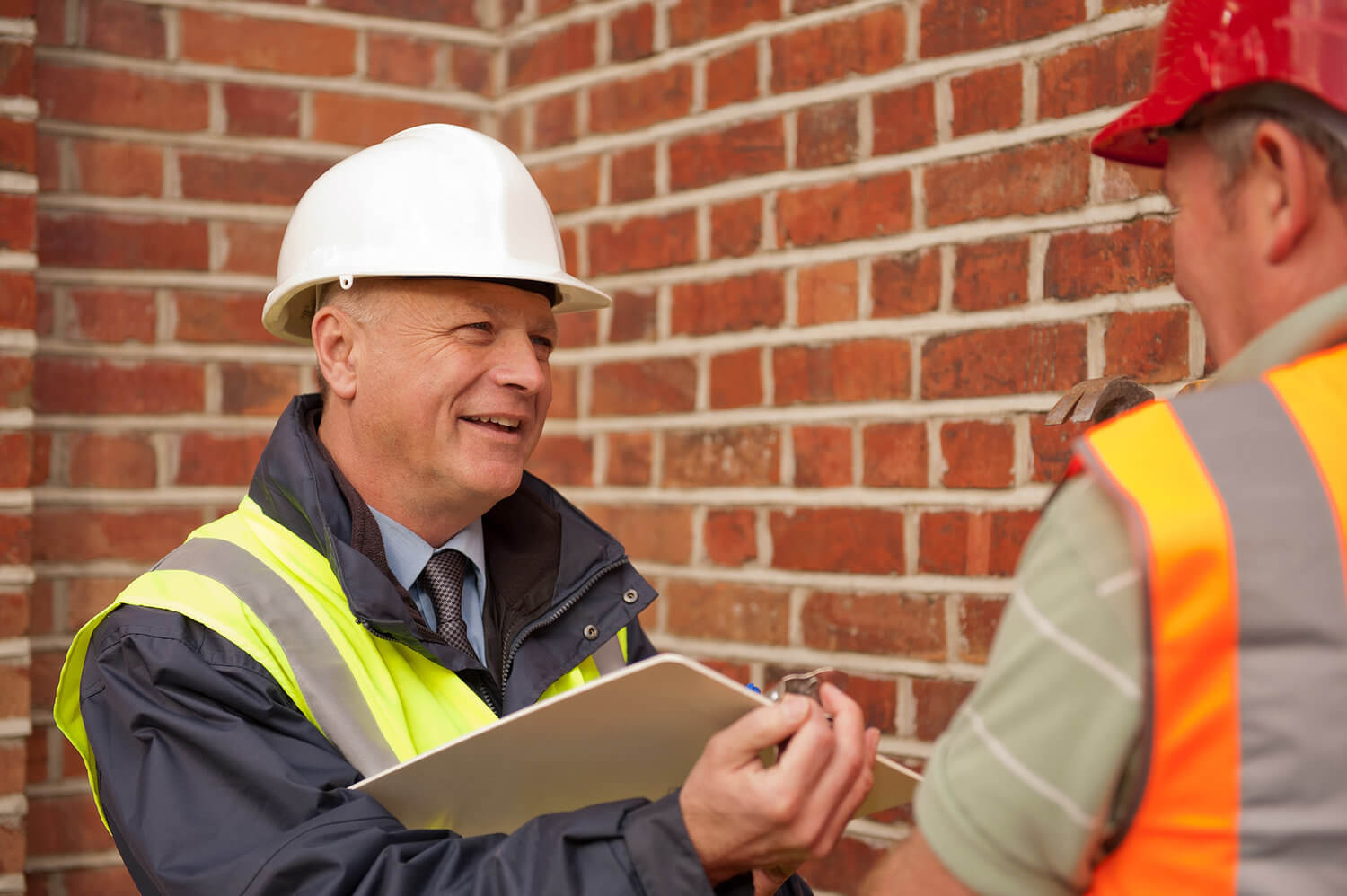 Getting ISO 45001 Certified in San Diego, California (CA)
It's quite devastating when your employees or workers are absent from work. An employee's health is as important as any other aspect of the organization. People in San Diego are very diligent and workaholic. Still, health issues wait for no critical appointment. Any case of sudden illness or workplace-related accidents is capable of hindering the workflow and bringing it to a stop.
Some guidelines are needed to regulate workplace-related health issues. Some guidelines must be in place so that even if any issue arises, the firm's working should not stop. Some predetermined guidelines are needed to curb such problems. All these queries are answered by getting ISO 45001 certified. Getting ISO 45001 certified ensures employees' health at the workplace, and any work-related accident is efficiently managed.
The only requirement to get this certification is that you have to fulfill occupational & safety criteria. We at ISO Pros San Diego, California, can help your firm implement ISO 45001. And once the implementation is complete, you can apply for certification from a third party certificate issuing body. According to a study, it has been estimated that the cost of employee's illness and workplace-related accidents cost a few trillion dollars each year.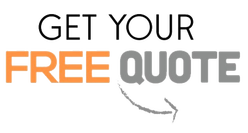 Benefits of getting ISO 45001 certified
Confidence inculcation: When the employees know that the workplace is safe and well regulated, confidence automatically gets inculcated among the employees for their management.
Improves Performance: Lack of hazards at a workplace inevitably improves worker's performance at the workplace. The organization's overall performance improvement can be documented.
New business ventures: A safe and regulated workplace is an attraction for new business ventures. Hence, new business opportunities open up, and the expansion of business takes place.
Consistent: Employees' safety and efficient working of your organization will lead to a consistent working organization.
Self-management: When the employees are aware of the guidelines for their safety, any accident gets averted before happening. Management of the employees' health is done by self-scrutiny. Generally, such organizations always indulge in self-audit.
Reduction in loss to the organization: Financial loss and loss in the firm's reputation are the consequences of workplace-related accidents. A study concluded that each year 76000 employees die at the workplace due to accidents.
This leads to a reduction of trust for the firm, and consequently, financial loss takes place. All this gets averted by implementing & getting ISO 45001 certified.
All-round development: Confidence and trust for the firm's management among the employees are generated. A sense of care for the employee's health and well-being is there. This leads to a rise in the working potential of the employees. Thus, the all-round development of the firm takes place.
Why should you choose ISO Pros?
We at ISO Pros in San Diego, California, have helped many organizations write success stories. We have a range of professionals who'll guide you through the implementation process and dive deep into many unseen aspects of the certification.
We always fully educate our clients about legal formalities and benefits. The overall development of the customer is always on our minds. Contact us or visit our website if you need any of our help.